The Photo Camper is a one of a kind photo booth on wheels. We cover the Dallas Fort Worth area and are willing to travel for a small additional fee. It is perfect for your wedding, 50th anniversary, corporate party, music festival, private events, sweet sixteen, quinceañera, you name it.
The design: This is a 1971 Larc rebuilt camper that looked like it came straight out of the tv series "That '70s Show." It was stripped down to its basic frame and custom made into the photo booth it is today. The interior is mostly repurposed wood pallets, metal pipe accents, industrial lighting with edison bulbs, bear themed art, giving The Photo Camper a rustic-chic feel to it.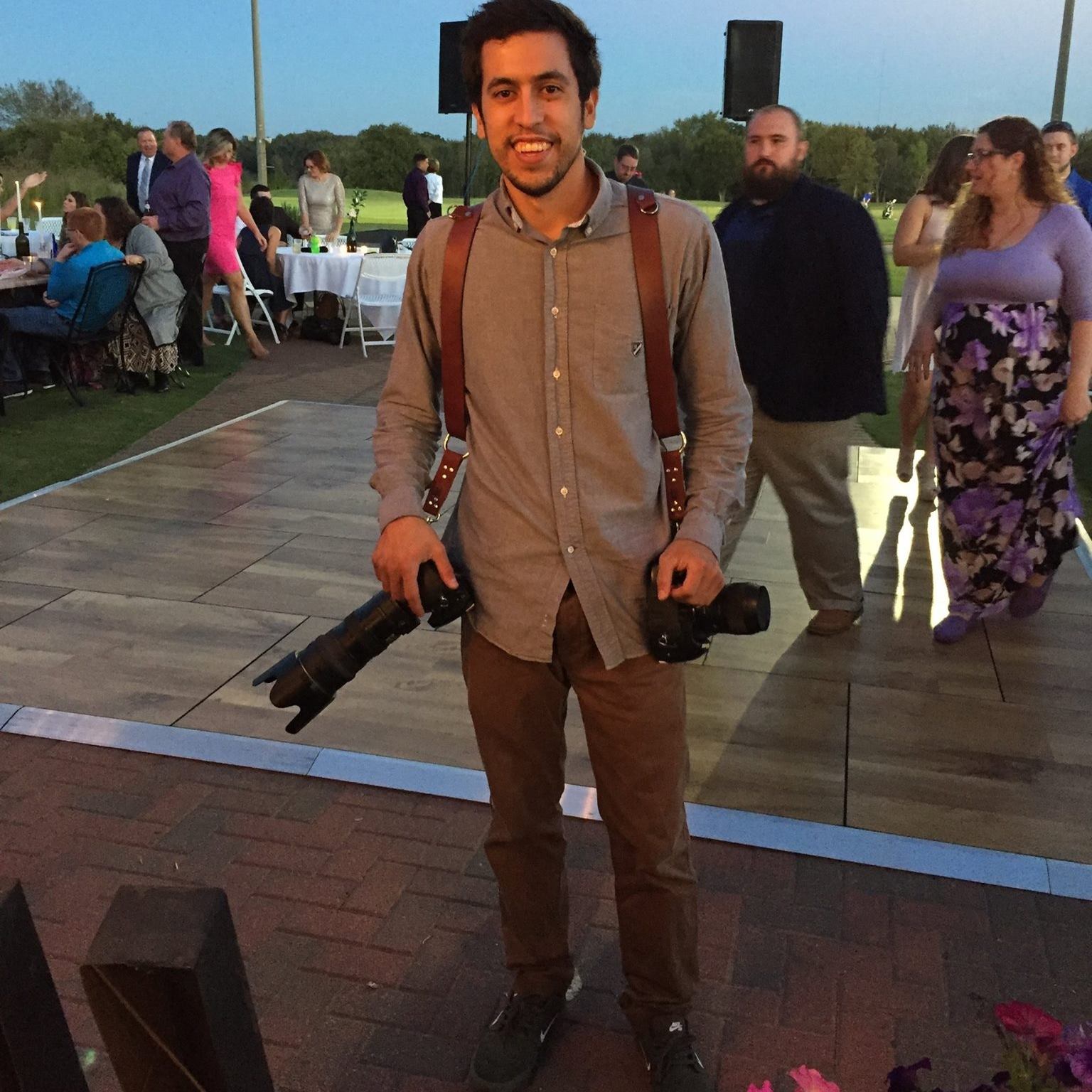 Jonathan is the Founder and CEO of The Photo Camper. He envisioned, designed and rebuilt The Photo Camper.
Mario was heavily involved in the building process, providing much wisdom and knowledge in the completion of The Photo Camper. He is also a helping hand in whatever needs to be done.
Bruiser is the one that told everyone when to take a break and when it was time to nap. He was great company during all those late nights and one of his passions in life is to fetch.